Join us for an inspiring episode as we delve into the life of Chloe "Doctor" Wilde, a remarkable woman who has managed to ignite a health revolution while simultaneously renovating a schoolhouse in the countryside and pursuing a successful career as a TV host. Chloe exudes charisma and inspiration while captivating us with her incredible journey.
Discover the roots of her upbringing in a small town, her breakthrough into the media industry following her victory in the MuchMusic VJ Search, and the challenges she faced with her mental health during her academic pursuits. Through it all, Chloe has cultivated her experiences into a thriving lifestyle health and coaching brand known as Healthy is Hot!
As our conversation unfolds, Nelson finds himself persuaded to embark on a cold plunge adventure, while Casie effortlessly delves into the topic of health, a subject she has been passionately exploring lately. With their unique blend of entertainment, Cast of Creators keeps us captivated throughout the episode.
From the intriguing tales of renovating a schoolhouse in the countryside to Nelson's unexpected foray into Wayfair protection plans (typical Nelson!), this delightful episode offers a diverse range of content that caters to everyone's interests. Tune in and be inspired by Chloe's extraordinary journey and engaging discussions.
When you go in without a plan and then you're stuck in a corner you have no choice but to just sit and cry – or to get up and make a plan

Chloe Wilde
In This Episode:
Three months of renovations on a schoolhouse
Hacking the Airbnb algorithm
Growing up in a small town
Putting on a mask to deal with your mental health struggles
Becoming a VJ on a reality TV show
Chloe breaks through into media as a MuchMusic VJ
Unpacking the awesome 'Healthy is Hot'
The benefits of cold plunges & cold water therapy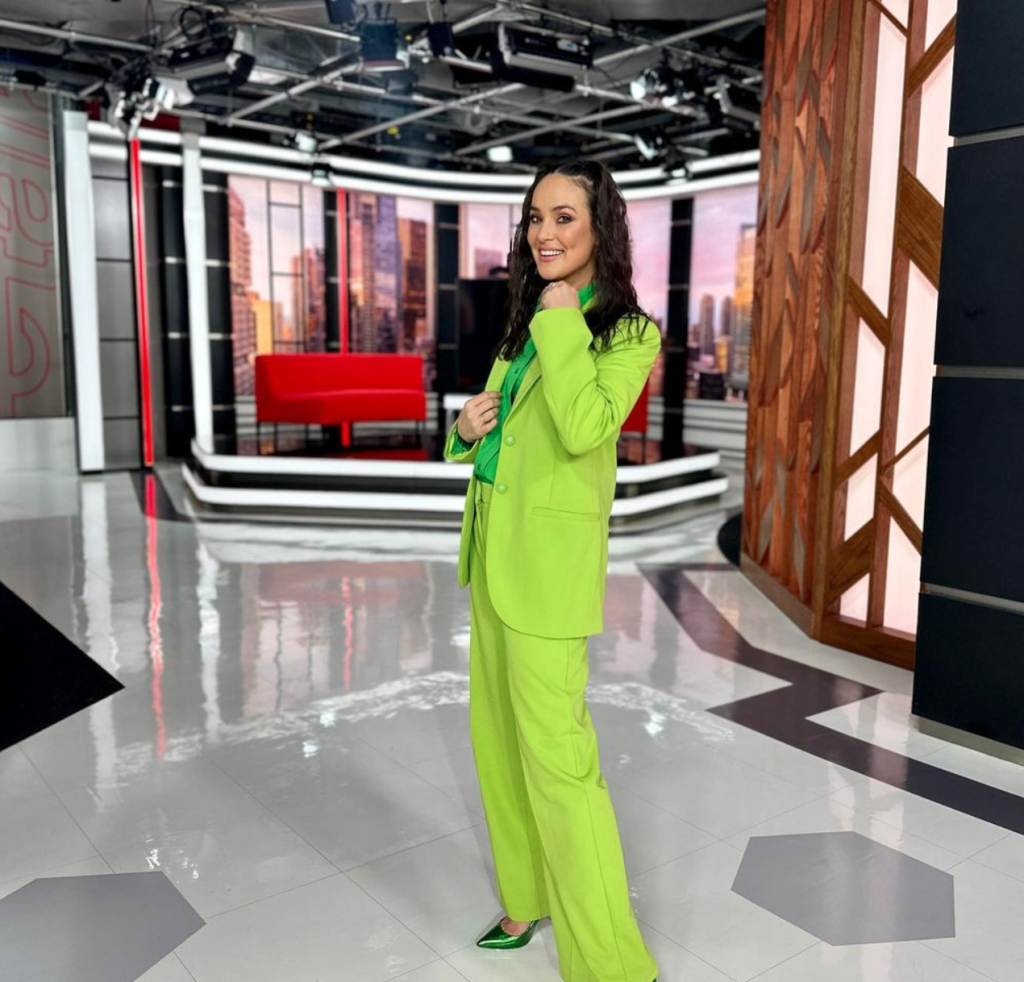 Connect with Chloe Wilde:
Cast of Creators
Hosts
Hvr Browser