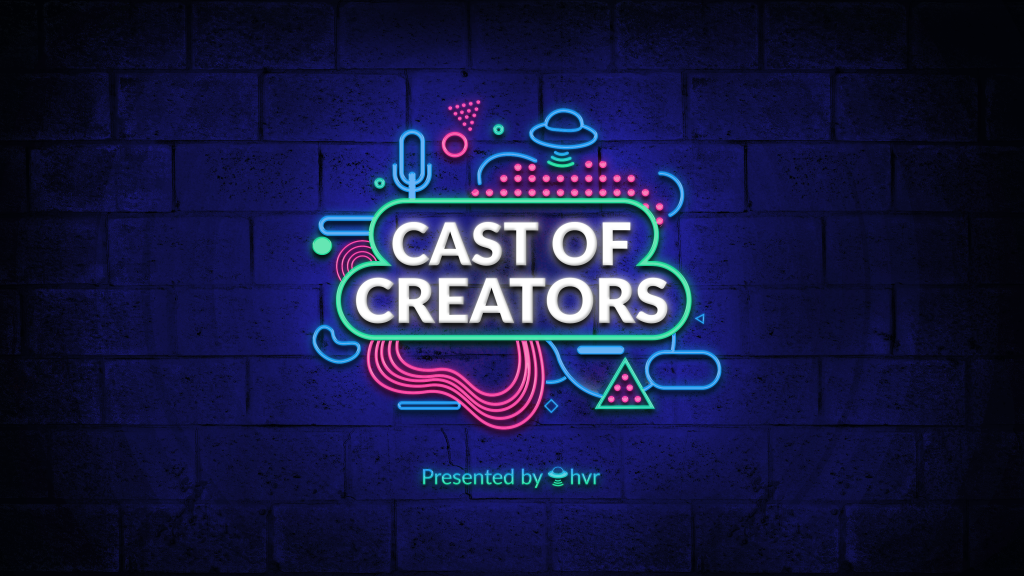 Introducing Hvr's new podcast, Cast of Creators!
Hosted by Hvr CEO, Nelson B. Thall, and Casie Stewart, Cast of Creators is a casual conversation with creative people who inspire us.
Cast of Creators is taking Hvr's mission to the next level by setting the stage for industry leaders, bloggers, creators and more to share their passions & perspectives. Each week, guests join the cast for a conversation about their lives, content creation, business, and current events.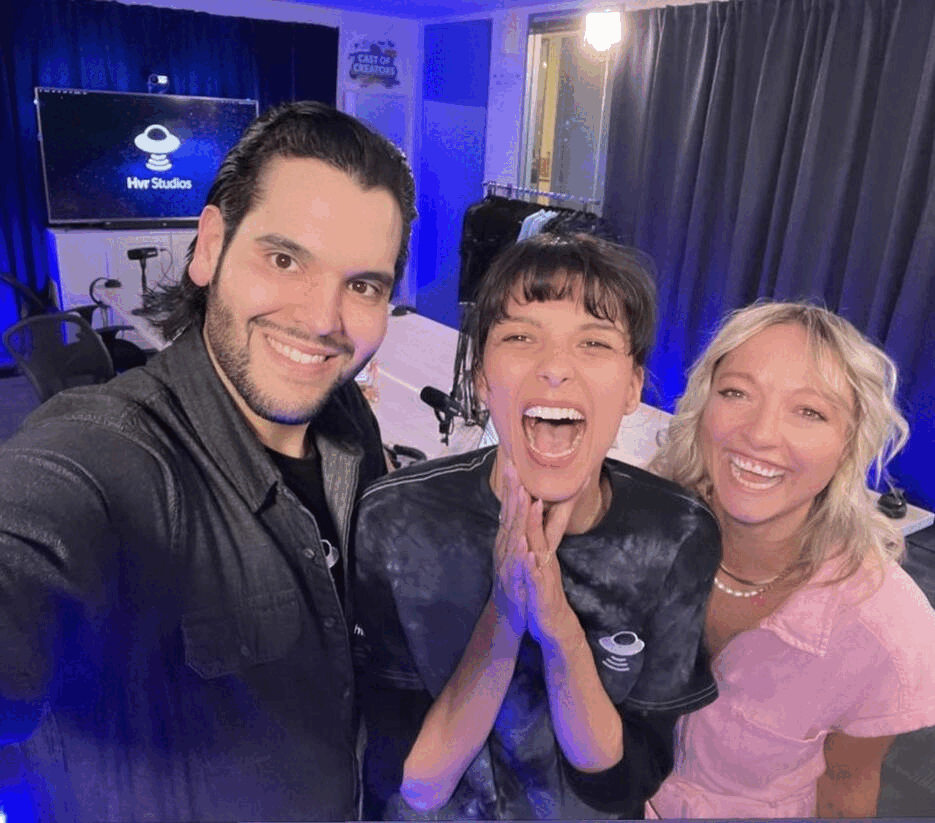 Don't have Hvr? Request early access.