Renée Sferrazza is a true connoisseur of wine – a writer, host, and sommelier whose passion for grapes and the delicious nectar they produce is a lifelong dedication. As the founder of @Wine.by.Renee, one of the largest social media accounts in Canada dedicated to wine, Renée has established herself as a prominent figure in the industry.
Renée's innovative concept of 'academic drinking' is at the forefront of today's episode of Cast of Creators, where the crew is privileged to learn a thing or two about vino. We discover that the Ontario red wine we're tasting is best enjoyed at room temperature, perfectly paired with duck or light meat, and of course, shared with good company.
This content is a feast for the senses, from delightful "champagneskis" to the finest proseccos, exciting global travels to living in Italy, and heartfelt industry shoutouts to actual wine tastings. It is sure to tantalize your palate and leave you thirsting for more.
I like to do something called academic drinking. I'll walk you all through it right now

Renée Sferrazza
In This Episode with Renée Sferrazza:
Who are the Greek and Roman gods and goddesses of wine?
What are the different categories of wine experts?
What are the different levels of wine interest?
Why you don't need a wine aerator
What is academic drinking? 'Diving into the glass'
What would you pair a cabernet franc with?
Appreciating good terroir and its impact on wine taste
The difference between champagne and sparkling wine
How did Renée turn her wine enthusiasm into a career?
Why the wine industry is a tough business to work in
What happened when the pandemic hit?
Creating quality content: Wine by Renée
Does vacation wine actually taste better?
Can you get drunk at wine tastings?
How Renée makes notes on the wine she tastes
Food strategies for wine pairing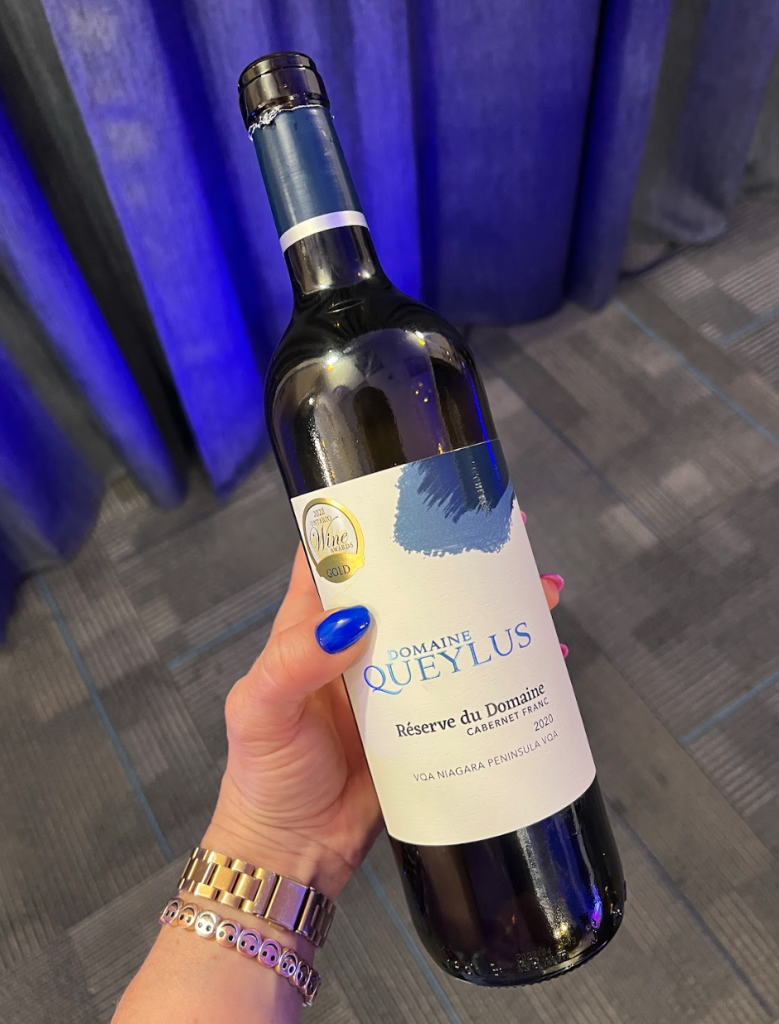 Resources:

Ontario Wine Tasted – 2019 Cabernet Franc Réserve du Domaine
Connect with Renée Sferrazza:
Cast of Creators
Hosts

Hvr Browser