Lindsay Anne Delaney is undoubtedly leaving her mark on the Canadian fashion scene. Born and raised in St. John's, Newfoundland, she's a fashion photographer and bonafide brand, artist, editor, creative director, and model. 
Lindsay is at Hvr Studios spilling the tea on the Toronto arts scene and revealing just why she's so successful with her razor-sharp insight, big energy, and creativity.
Delaney's story is all about owning who you are, going with your gut, and spreading positive energy. She shares how she got her start in photography through to that moment when she knew she'd arrived. As the Creative Director for Addicted Magazine, Lindsay recently shot cover stories featuring past Cast of Creators guests George Sully and Canadian music icon Raine Maida.
There's a new Toronto in town. I've been saying it. And we move differently

Lindsay Anne Delaney

In This Episode:
Lindsay's love of print
On being Creative Director of Addicted Magazine
Spilling the tea on Toronto's celebrity arts scene
Owning George Sully shoes
Using up all your sunshine on the internet
Why energy is 'expensive' and why boundary-setting is important
The importance of creative content having a purpose, and a home
Learning to trust in the process of everything
Transitioning from a scarcity mindset after the pandemic
Why the younger generation is the new creative eye
Surviving High School in St. John's, Newfoundland
Lindsay's origin story about getting into photography
Working with the right people to execute your creative vision
The value of doing everything yourself (being a control freak)
Being behind – and in front of – the camera
Bringing fashion back with long-form videos
Leaving Toronto to make American money!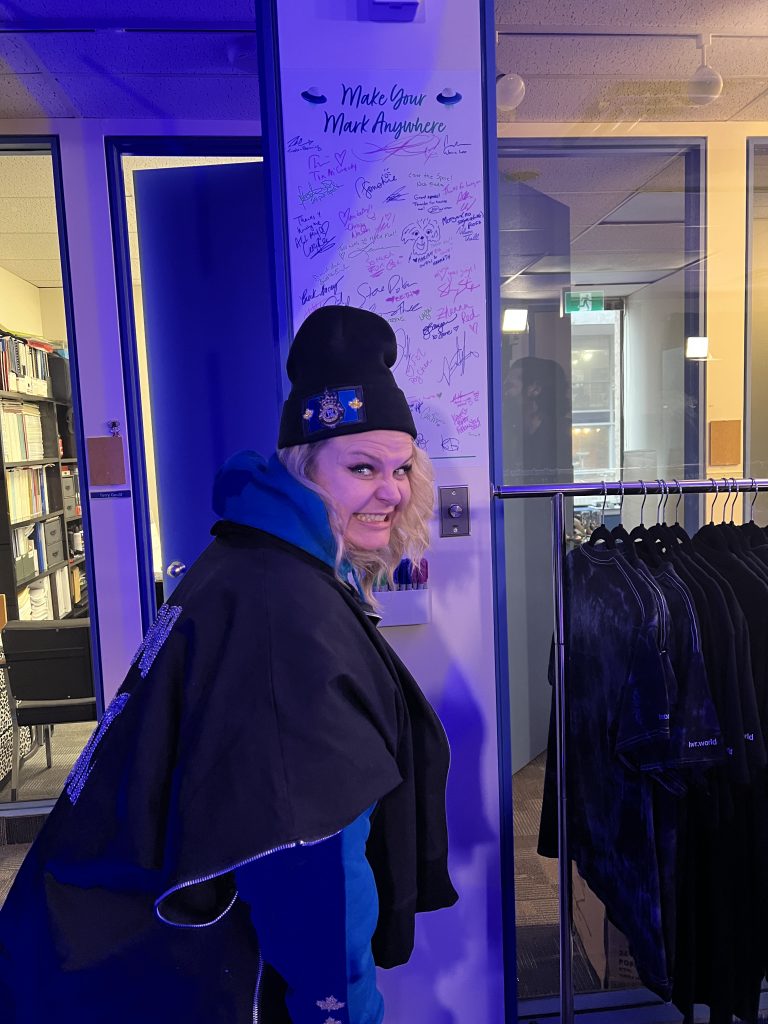 Connect with Lindsay Ann Delaney:
Cast of Creators:
Hosts:
Hvr